Whether you're just getting your license or simply trying to complete driver's ed to fulfill an insurance requirement, choosing the right driver's ed course can sometimes make or break your success. And with so many new online driver's ed courses available, it can get overwhelming to choose one that fits your needs. Here are 5 mistakes to avoid when choosing a driver's ed course:
1. Not picking one that meets your schedule requirements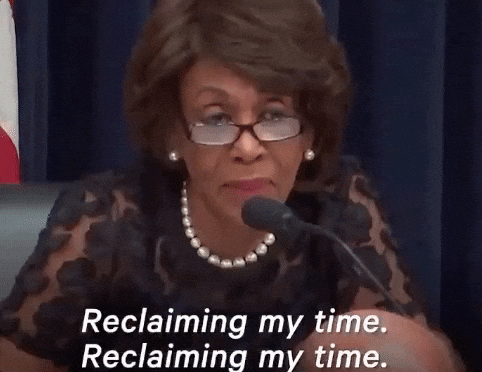 Before you choose a drivers ed course, find an option that fits with your schedule. Classroom driver's ed offers a more strict timeline, while online drivers ed gives you more wiggle room. Take a look at what works for you - if you want to be able to go at your own pace, online options may be a better fit.
2. Not shopping around to fit your budget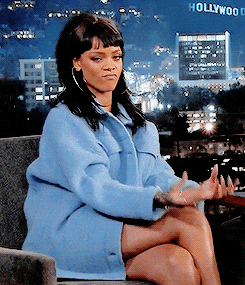 Did you know that you can shop around for driver's ed? Not all courses are created equal, and prices can vary drastically. Don't feel obligated to go with the first result you find. Additionally, many driver's ed courses offer discounts and frequent sales. If completing the course isn't time-sensitive, see if you can wait around for a sale.
3. Not picking an online program that's approved in your state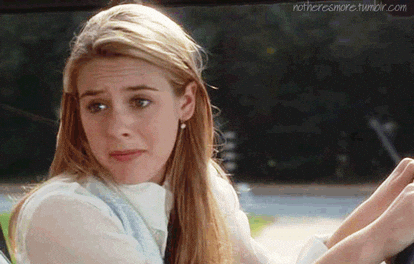 While an online driver's ed course may look like the perfect fit, it may not be approved in your state. Be sure to check with your state licensing agency (usually the Department of Motor Vehicles or Public Safety) before investing your time and money.
4. Not reading the fine print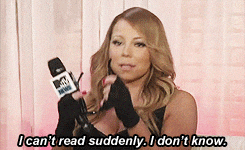 If you're money conscious, be sure to read the fine print for the course you're interested in. Many online driving schools will charge a reactivation fee if you do not complete the course within a certain amount of time.
5. Not reading the reviews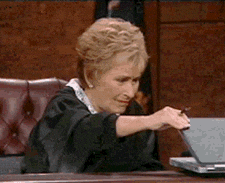 With so many driver's ed courses to choose from, you should no longer feel like your options are limited. As the consumer, YOU have the power to choose a driver's ed course that best fits your needs. Read online reviews, ask your friends, and check the Better Business Bureau's website to ensure that you're really getting the best bang for your buck.
Images sourced in order of appearance: Unsplash, GIPHY, GIPHY, GIPHY, GIPHY, GIPHY