It might be winter now, but we're already thinking ahead to warmer days and summer blockbusters. But when the weather's gorgeous, the last thing you want to do is spend time inside a dark movie theater.
Enter the drive-in movie theater, a vestige of classic American nostalgia. You get the best of both worlds: a movie on the big screen with your favorite people, plus the joy of being outside on a nice day.
Here are 15 spectacular drive-in movie theaters to check out in Texas.
Source: Thelastdriveinpictureshow Gatesville Facebook
Enjoy double features at just $10 per car.
Source: Sandell Drive In Theater in Clarendon, Texas Facebook
This family-friendly drive-in is open from April to September, and hosts special events throughout the year.
Source: The Showboat Drive In Facebook
This drive-in is cash-only, but at two movies for the price of one, it's a steal.
Source: Brazos Drive In Facebook
Bring your furry friends, because this drive-in is pet friendly! Cash only.
Source: Graham Drive In Facebook
Old-school vibe with tasty food.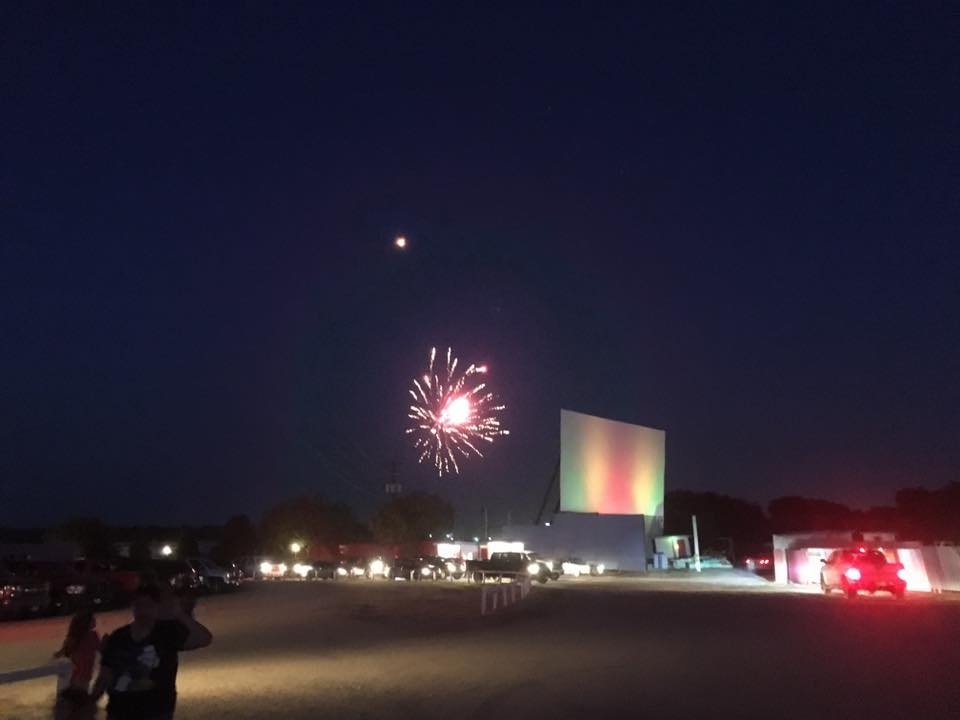 Source: Galaxy Drive-In Website
This drive-in is more like a theme park, with 3D double features nightly, plus a mini-golf course.
Source: Town & Country Drive-in Theatre Facebook
Get cozy with your date at this super retro spot.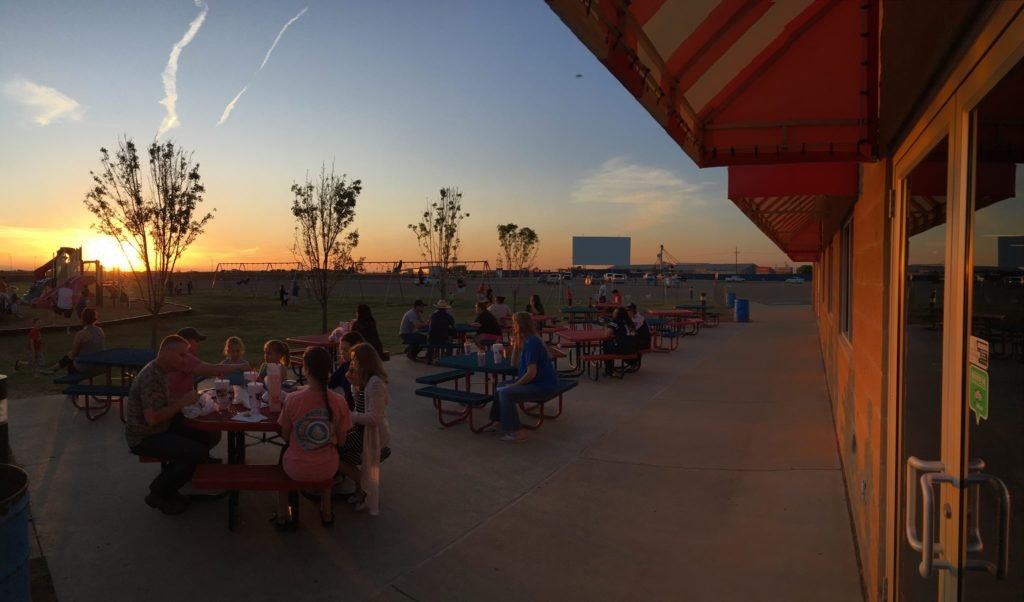 Source: Stars & Stripes Drive-In Theatre Facebook
This drive-in has THREE outdoor screens. Hungry? Stop by the cafe for some burgers, fries and shakes.
Source: Stars & Stripes Drive-In Facebook
That's right, there's another Stars & Stripes location! Open every night, rain or shine.
Source: Tascosa Drive In Facebook
Bringing your kids to the movie? There's a playground here to keep them busy until showtime.
Source: Blue Starlight Facebook
Of course we all love Alamo Drafthouse, but sometimes, you just want to get out of the city and do something different. Enter Blue Starlite, which shows classic and arthouse films.

Bring your furry friends, because this drive-in is pet-friendly. It also offers three double features every night, and boasts a BIG concessions menu.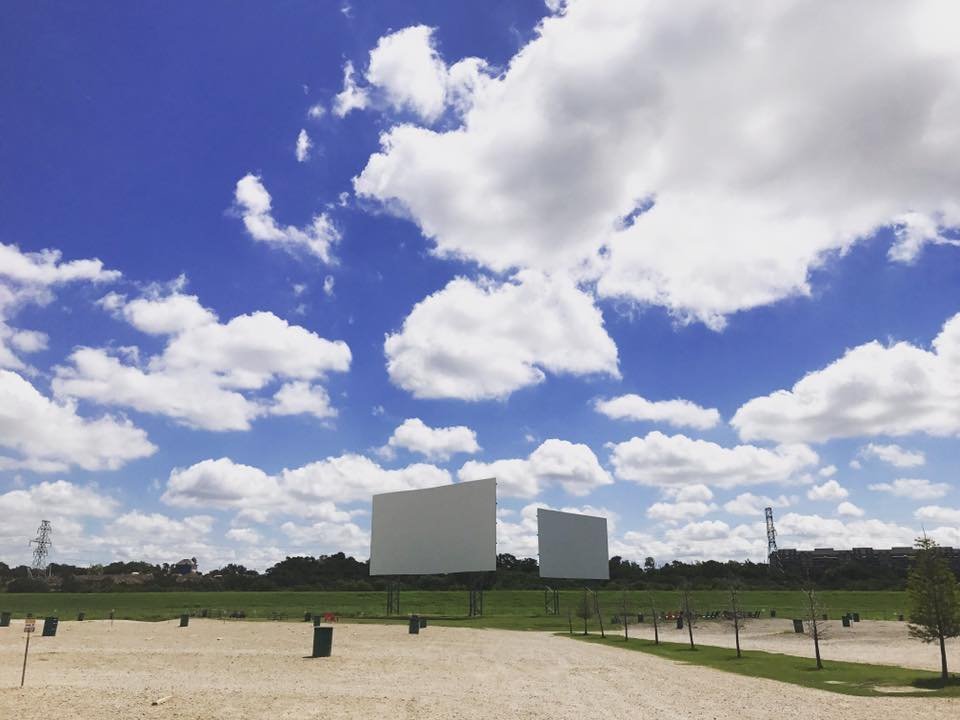 Source: Coyote Drive-In Facebook
This drive-in has an updated covered patio area serving brews (21+), snacks and sodas.
Source: Coyote Drive-In Lewisville Facebook
With five movie screens all playing double features, this drive-in is the ultimate date or family night destination.
Source: WesMer Drive-In Facebook
Come on a Tuesday for discounted admissions! Cash only.