High school football in Texas isn't just a game - it's life. The TV show Friday Night Lights wasn't joking around when it came to how serious the sport is here in the South; football is part of Texas culture, and something that Texans dutifully live, breathe, and die by.
So, it's only fitting that high school football stadiums in Texas match the fervor and ardor that Texans have for the game. These aren't your basic fields with scraped goalposts and roughed up turf. No, these are magnificent architectural creations capable of withstanding the most deafening roars and housing the epic moments.
Without further ado, here are 25 of the most beautiful football stadiums in Texas.
1. Eagle Stadium - Allen
2. RR Jones Stadium - El Paso
3. Dragon Stadium - Southlake Carroll
4. Farrington Field - Fort Worth
5. Mustang Bowl - Sweetwater
6. Alamo Stadium - San Antonio
7. John Clark Stadium - Plano
8. Chaparral Stadium - Austin Westlake
9. Puncher Dome - Mason
10. San Angelo Stadium - San Angelo
11. Legacy Stadium - Katy

12. Wildcat Stadium - Whitney
13. Tomato Bowl - Jacksonville
14. Burger Stadium - Austin
15. Berry Center - Cypress
16. Ratliff Stadium - Odessa
17. Lang Field - San Antonio
18. Buccaneer Stadium - Corpus Christi
19. Ram Stadium - Joaquin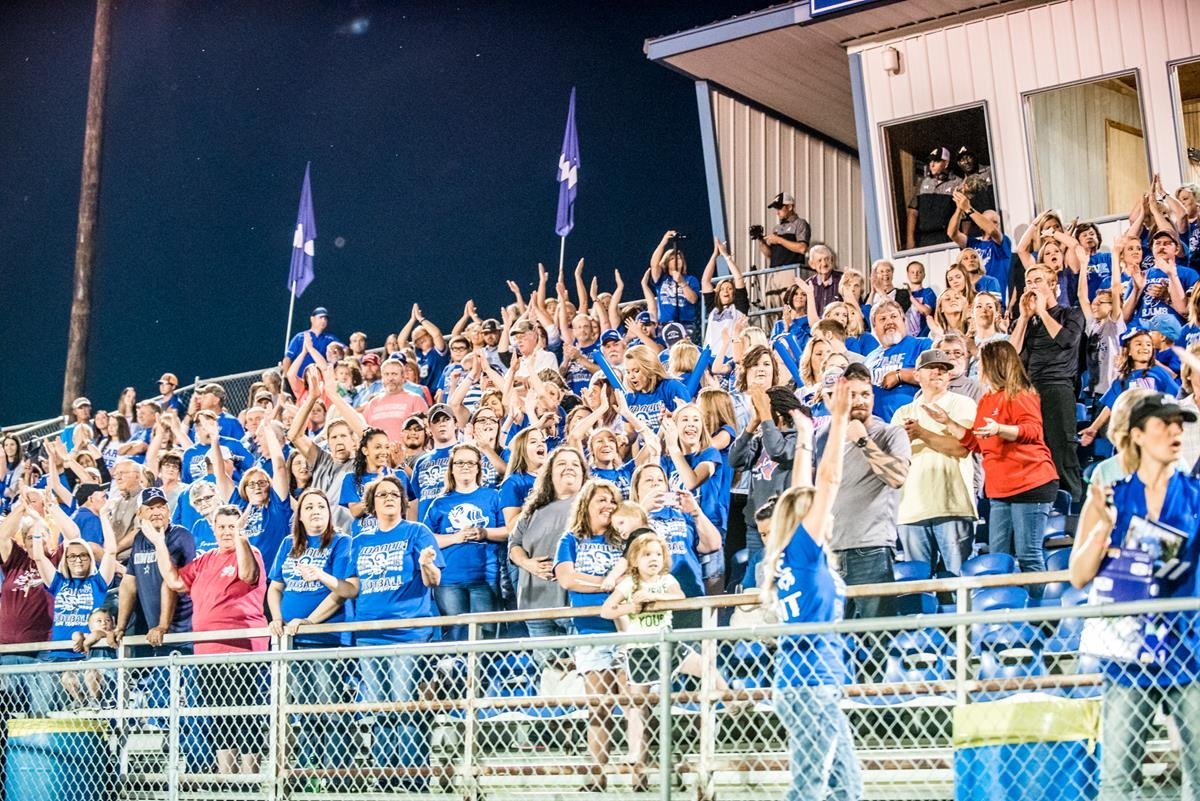 20. Toyota Stadium - Frisco
21. Memorial Stadium - Mesquite
22. Stallworth Stadium - Baytown
23. John Gupton Stadium - Cedar Park
24. McKinney High School Stadium - McKinney
25. Pennington Field - Bedford
Image sources in order of appearance: