Step 1. Purchase Driver's Ed & a Driver's Handbook
The state of Pennsylvania requires teens go through the Graduated Driver's Licensing Program, or GDL, in order to drive. This process begins once the teen driver has turned 16. In order to begin, you'll need to obtain a copy of the Pennsylvania Driver's Handbook. In this handbook, you'll find all of the resources necessary to study the written exam required prior to receiving your learner's permit.
Resources for your success exist online as well with an online manual and online practice tests.
However, the material in the handbook can be banal and hard to navigate. For clarity, instruction, organization, and clear objectives for learning, Aceable provides a state-approved driver's education course .
You will eventually need to complete driver's ed to change your Junior Driver's License to Senior level. It will also be extremely helpful along the way for the written exam and road test. Aceable recommends biting the bullet on this content at the start of your journey so that you can be as knowledgeable as possible throughout the process.
Step 2. Prepare your requirements
Before going in for your permit exam, there are a number of tasks and pieces of paperwork you must complete to bring along.
Make an appointment with a health care provider for the authorization of the DL-180 Form . Complete the rest of the form yourself. Then, print out a Parent/Guardian Consent Form (DL-180TD) and see to it your parent/guardian completes it but does NOT sign.
In total, you'll need to bring along:
DL-180 Form, completed by a health care provider
DL-180TD Form, completed, to be signed by parent/guardian in the presence of your license examiner at the driver's license center
Proof of identity (acceptable documents found on the reverse side or last page of the DL-180 form)
Proof of residency document (acceptable documents found on the reverse side or last page of the DL-180 form)
Social Security card
$35.50 check or money order for your exam, application, and permit
What to expect:
A vision test
A written exam

Traffic laws
Road signs
Safe driving techniques
Step 3. Get Behind the Wheel
A large part of your training during the permit phase takes place behind the wheel. However, before you jump in the driver's seat, make sure you understand your restrictions and the limitations to your permit.
You are required:
To drive with a licensed 21-year-old at all times
To log 65 hours of driving experience with a licensed adult

10 hours must be at night
5 hours must be during inclement weather

Fill out the Parent or Guardian Certification Form (if your parent or guardian will not attend your drive test, be sure to have this form notarized)
To hold your permit for at least 6 months prior to testing for a Junior Driver's License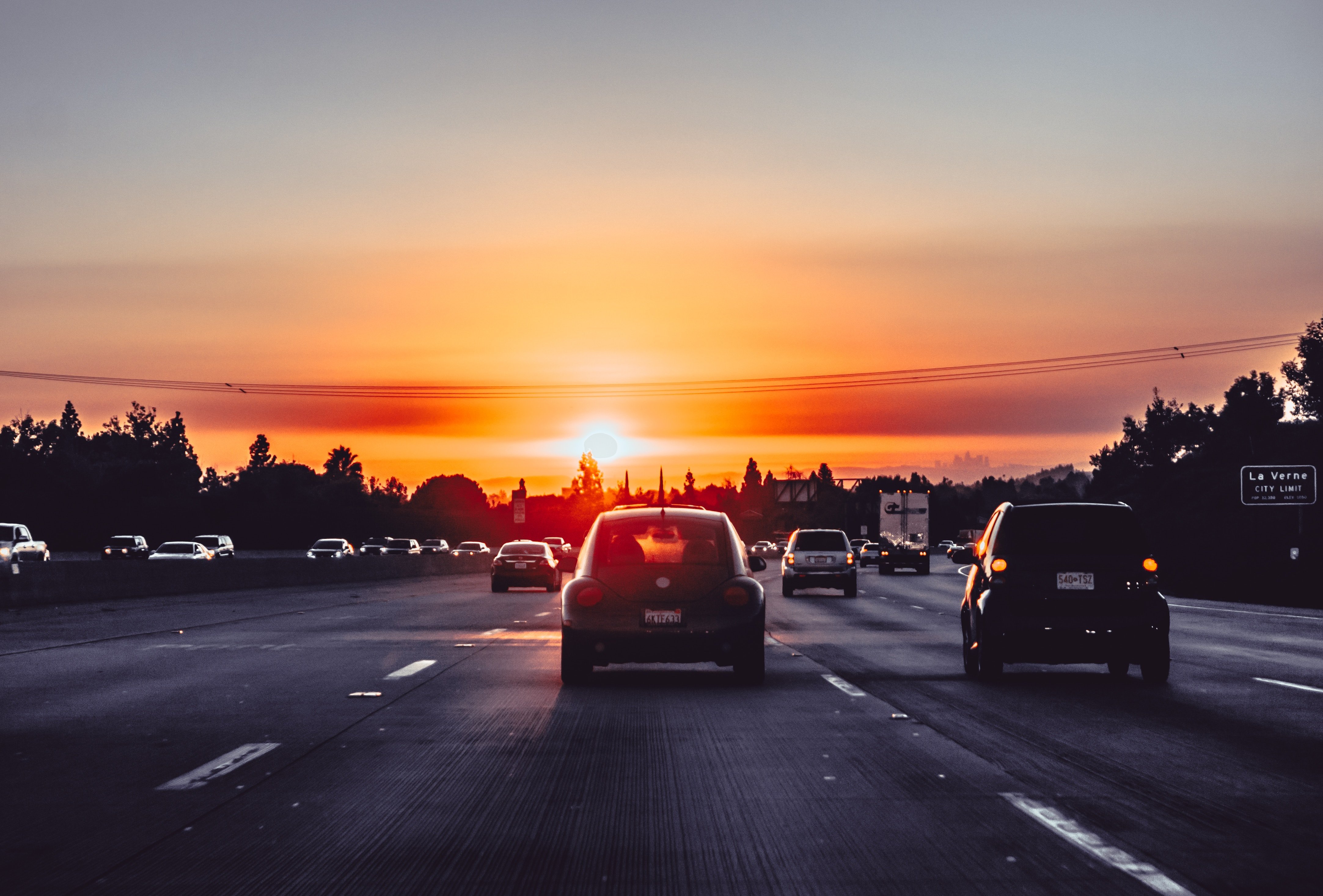 Step 4. Junior Driver's License time
You've completed your drive time and you've had your permit for 6 months! That means you're eligible to apply for you Pennsylvania Provisional License. With this license, you'll be able to operate a vehicle without supervision. Make an appointment with your local PennDOT office.
What to expect:
An in-person driver's test (by appointment)
What to bring:
Your learner's permit
A completed Parent or Guardian Certification Form (Form DL-180C) to be signed in front of the license examiner OR that has been notarized
Proof of car insurance
Vehicle registration
The license of your supervisor during your behind-the-wheel training
Step 5. Know Your Limits
Freedom has arrived! You're a licensed driver and that's incredibly exciting. To hold onto that new privilege, it's incredibly important that you understand the restrictions of use that come along with your new Junior Driver's License.
With this license you CAN:
Drive unsupervised between the hours of 5 am and 11 pm
Drive unsupervised when going to or from work or volunteer hours with a notarized affidavit
Drive an unlimited number of immediate family members
Drive unlimited passengers if accompanied by your parent or guardian
With this license you CAN NOT:
Drive unsupervised between the hours of 11 pm and 5 am
Drive in restricted hours without an affidavit from your employer or supervisor
Drive more than 1 passenger under the age of 18 (first 6 months)
Drive more than 3 passengers under 18 (after the first 6 months)
Your supervisor must be:
A parent or guardian who is at least 21
A spouse who is at least 18
Step 6. The Senior Driver's License
The final stage on your road to getting on the road is the senior driver's license.
You are eligible for this final stage if you:
Are at least 17 ½ years old
Completed and passed driver's ed
Received a certificate of completion for driver's ed
Had no driving violations or at-fault accidents within the past year
Had your Junior Driver's License for at least one year
Have the approval of your parent, guardian, or spouse
When you turn 18, your Jr. license will automatically upgrade to Sr. status.
Bring along:
An application for a change of license ( Form DL-59 )
Certified proof of driver's ed
A parent or guardian's signature on the day of or notarized approval
Your application for change and all the required paperwork may be submitted via the mail.
With the change of status, the open road is now your oyster - no more restrictions, no more supervision. Keep your wits about and enjoy the ride. Congrats from all of us at Aceable. We're happy to have helped you along your way.