It's a tale as old as time. No, not Beauty & the Beast! We're talking about the other age-old tale: old school versus new school. Today, we're looking at Aceable (Hi! That's us!!) versus DriversEd.com.
DriversEd.com is generally regarded as one of the best and largest drivers ed schools in Texas. Started in the early 2000s, it might have been one of the first online driving schools to be approved.
Of course, since DriversEd.com has been in business, a lot more drivers ed companies have come onto the scene, although it's been a while since someone came out with new content. Enter ACEABLE! We're considered the "new kid on the block," because not only are we relatively new to the industry, but because our content is fresh and tries to subvert the stereotype that drivers ed has to be boring. Also, we have a robot.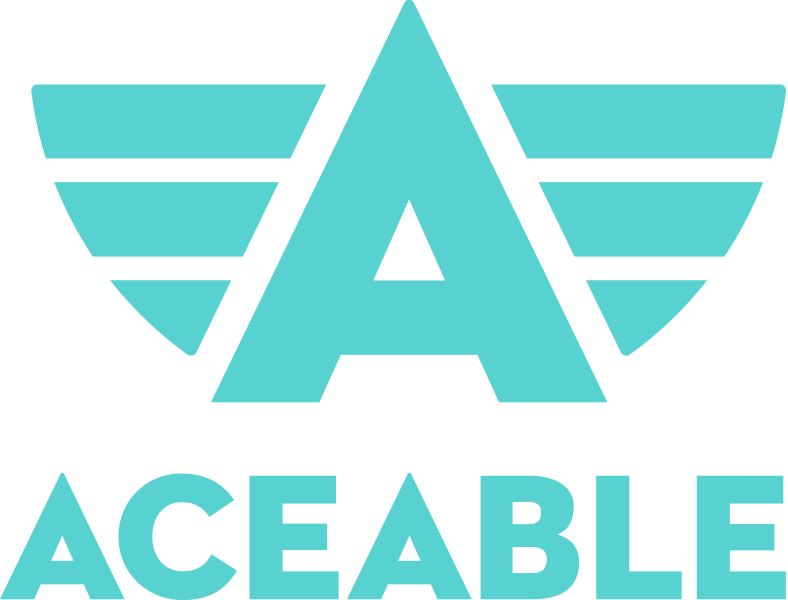 However, that doesn't mean you don't have options when it comes to choosing an online drivers ed course . In fact, there are a ton of schools out there. It's just a matter of knowing which one to pick. We know that it can be hard and confusing to find a drivers ed course that you like. To make sure you're informed, we're going to do a comparison breakdown of everything Aceable has to offer vs. what you'd get as a DriversEd.com student.
The Courses:
Aceable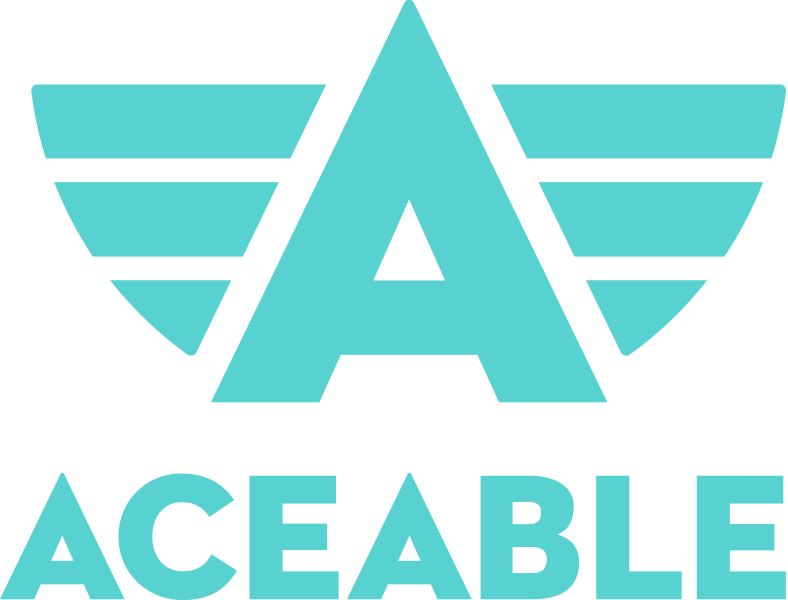 Aceable offers online drivers ed courses in Texas, California, Florida, Illinois, Nevada, Ohio, Oklahoma, and Pennsylvania, with more states coming soon. Each course is state-approved, and teen courses are DMV-approved for earning a learner's permit. Each teen course comes with six free months of Allstate® Roadside Assistance.
Additionally, Aceable's courses can be completed on your smartphone or computer, so you can take your course with you and complete it at your own pace. When you think you're ready for the test, you can take Aceable's free DMV practice tests.
Content-wise, Aceable prides itself on having content that's anything but boring. Our course is loaded with gamified quizzes, video, and voiceover to suit any learning style. We even incorporate augmented reality into our course to help you know exactly what to expect in your vehicle. Our reviewers love how much more engaging our course is over the standard drivers ed courses you see elsewhere.
DriversEd.com
DriversEd.com has been around for quite some time, which means that it has a lot of comprehensive and tried-and-true information. Their online drivers ed courses are state approved and can be taken online or via mobile. The course also offers in-car driving lessons, 50 free practice tests, and even offers a free 30-minute private coaching session.
As far as online drivers ed courses go, DriversEd.com is not a bad bet at all. However, online reviewers have mentioned that some parts of the course seem outdated since the course is over 20+ years old.
The Price:
Aceable
Aceable is fairly inexpensive compared to the other options out there, making it one of the best values around. Here's a breakdown of teen and adult drivers ed courses in Texas:
Price: $100 (normally $134)
What it comes with:
Receive six free months of Allstate® Roadside Assistance
Free test prep
The official DPS written exam
Fast certificate delivery
Customer support available 7 days a week
Compatible with iPhone, Android, and Web
Price: $36 (normally $48)
What it comes with:
Six-hour course - the shortest allowed by Texas law
Official written exam included in our app - skip the DPS!
Certificate of completion emailed within 2 hours
Available on iPhone, Android, and Web anytime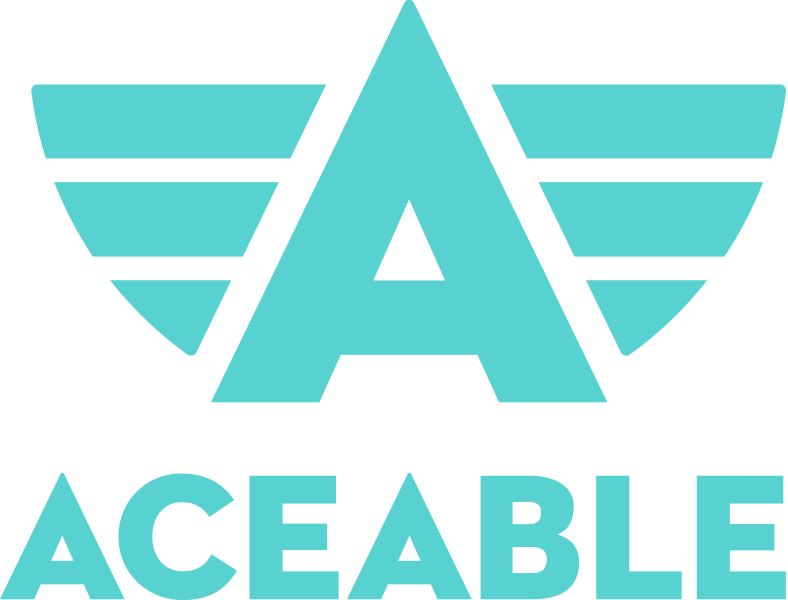 DriversEd.com
DriversEd.com is fairly inexpensive compared to the other options out there, making it one of the best values around. Here's a breakdown of teen and adult drivers ed courses in Texas:
Teen Drivers Ed
Price: $70 (normally 90)
What it comes with:
Official test included
Free permit license certificate—electronic delivery
Complimentary 30-minute Personal Coaching session
Safe driving app—1 month free Mentor for Families
Adult Drivers Ed
Price: $36 (normally $48)
What it comes with:
The shortest course allowed by law — finish the same day
Online DPS test included
Free course app & optional 30-minute Personal Coaching Session
Free - Mentor for Families Safe Driving App for 1 month
Customer Service:
Aceable
Aceable is rated 9.6 out of 10 on Trustpilot from over 18,000 reviewers.
Not to toot our own horn, but our Acers love Aceable for its fun content, personable customer service team, and quick response time.
"Excellent course and very interesting. Loved the videos and how Ace would joke throughout it. It was very educating but fun at the same time." - Dominique
"Aceable made it so easy for me to get my Drivers Ed certificate. With memes, silly-jokes, and straight-forward videos, I can't see how anyone won't be able to Ace this test." - Maria
"I thought this course would be a drag and would become very boring throughout the chapters, but it was very interactive as well as funny as it was targeted to our age and what we would enjoy. I really enjoyed it and it prepared me very well for my knowledge test!" - Allisson
DriversEd.com
DriversEd.com rated 9.2 out of 10 on Trustpilot from over 4,500 reviewers.
DriversEd.com has a solid reputation since it has been around for so long. Reviewers vouch for the validity of the information, although they do find some of the content outdated and sometimes boring. Additionally, some reviewers had problems with the local instructors that the course recommended for them.
"My experience with DriversEd.com was amazing! I learned many things about road safety and what not to that'll cause implications on the road. It was an excellent experience having to participate in this website that helped me become safe and educated." - Perla
"There were a few things that could have been better. Like keeping things up to date, the videos and some of the content also need better explanations." - Cesar
"The class is easy and simple but when the video and interactive animation came on they glitched a lot and I doubt it was due to connection on some of the occasion."
The verdict: If you're looking for fresh content and an entertaining way to get drivers ed done, we can't help but push you towards Aceable. Our content is fresh, frequently updated, and geared toward making learning fun and memorable. We promise you won't be bored.
Also, did we mention we have a robot?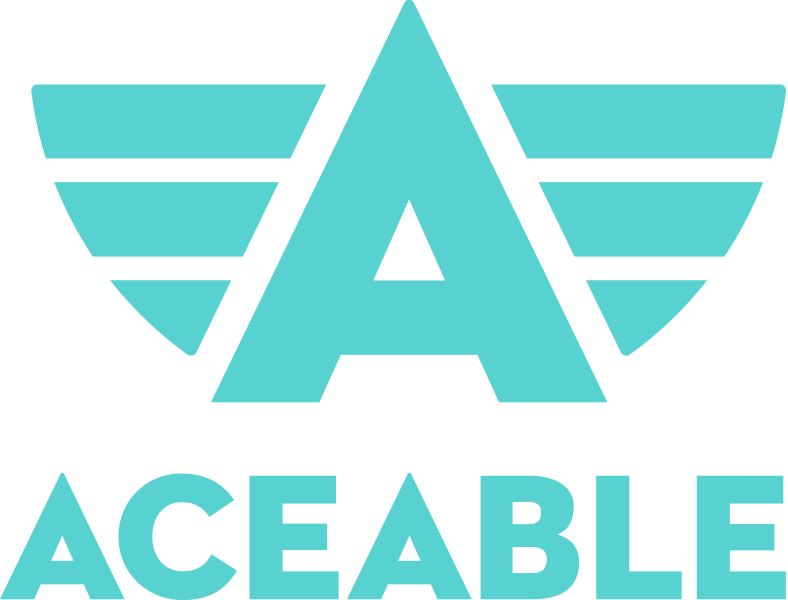 Images sourced in order of appearance: Brendan Church , Aceable