October 4th is National Taco day, and you know what that means: It's time to feast.
Everyone loves tacos
There's no dispute about it: tacos are an integral part of every Texan's upbringing. That's why we decided to take our tastebuds far and wide to find the best tacos in Texas.
Consider making a pilgrimage to each of these yummy spots once you have your driver's license!
Real Deal Holyfield Breakfast Taco
Valentina's Tex Mex BBQ
11500 Manchaca Rd
Austin, TX 78745
Source: https://www.yelp.com
Migas Taco
Veracruz Tacos
1704 E Cesar Chavez St
Austin, TX 78702
Source: VeraCruz
Beef Fajita Taco
Tacos Tierra Caliente
2003 W Alabama St
Houston, TX 77098
Source: Yelp
Trash Can Taco
Tacos N Salsa
5123 N Loop 1604
San Antonio, TX 78249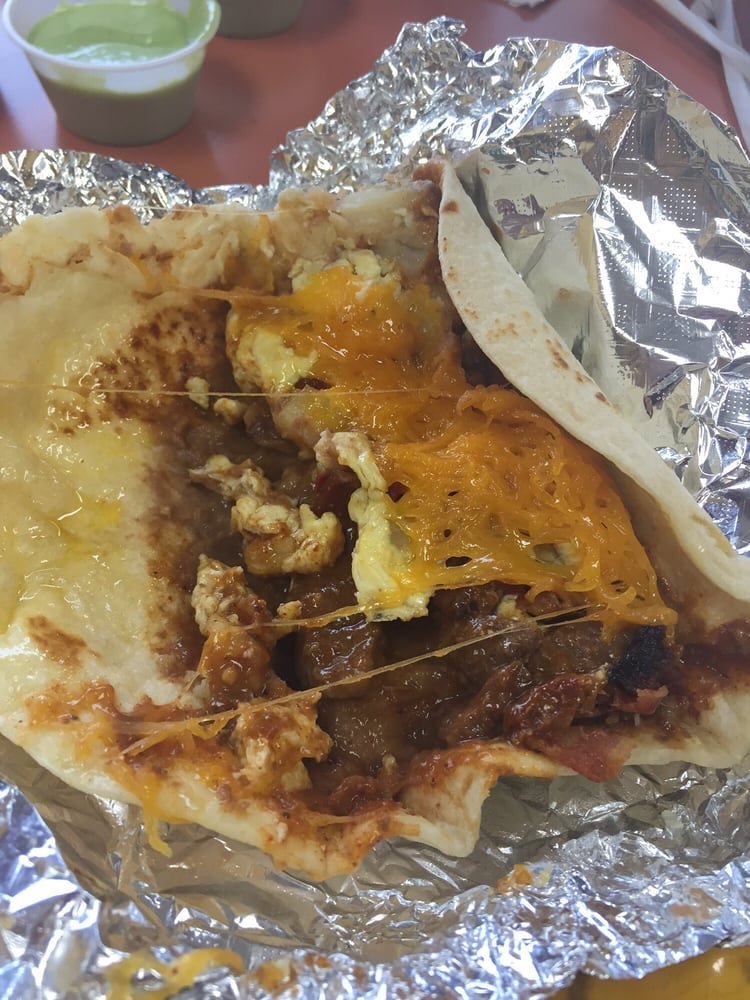 Source: Yelp
Al Pastor
Tacos La Banqueta
1305 N Carroll Ave
Dallas, TX 75204
Source: Yelp
Potato and Egg Taco
H&H Car Wash and Coffee Shop
701 E Yandell Dr
El Paso, TX 79902
Source: Texas Monthly
Breakfast Tacos
Los Gallos Taco House
974 TX-337 Loop
New Braunfels, TX 78130
Source: Yelp
Chile Verde
Tortilleria Lupita
4013 E 10th Ave
Amarillo, TX 79104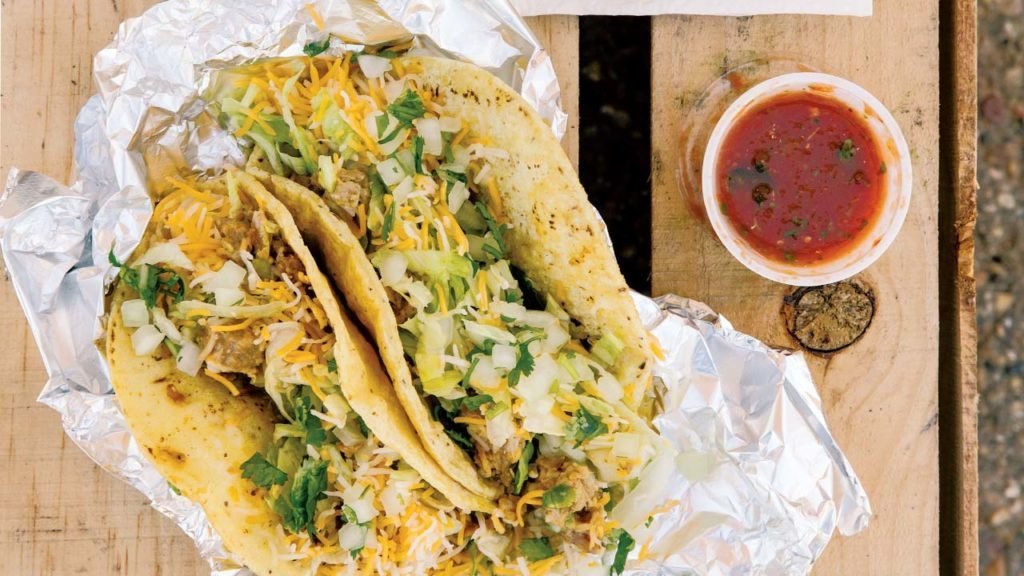 Source: Texas Monthly
Jerk Chicken
Mad Taco
404 Jane St #400
College Station, TX 77840
Source: Twitter
Breakfast Burrito
Los Compas Taqueria & Mexican Restaurant
2314 45th St
Galveston, TX 77550
Source: Yelp
Barbacoa Taco
Dona Mary
2200 Los Rios Blvd
Ste 112
Plano, TX 75074
Source: Yelp